Insiders
Deloitte UK employees discuss with you
Filter Insiders by keyword(s)
Filter by Experience Level
Strategy, Consulting & Management
2 Insiders
Michael C.
Analyst
3 months into Deloitte. Couldn't have asked for better experience.
Nicole M.
Programme Design Advisor - National
Manage the student application process for SN&I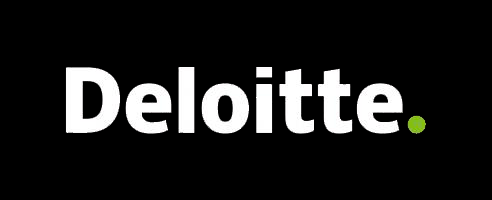 Deloitte UK
We pride ourselves on being a great place to work. Yet – as is our way – we're always striving to be even better. We're working hard to develop and refine the experience of working here. At the centre of that lies what we believe is a distinctive culture and way of working.
Visit website